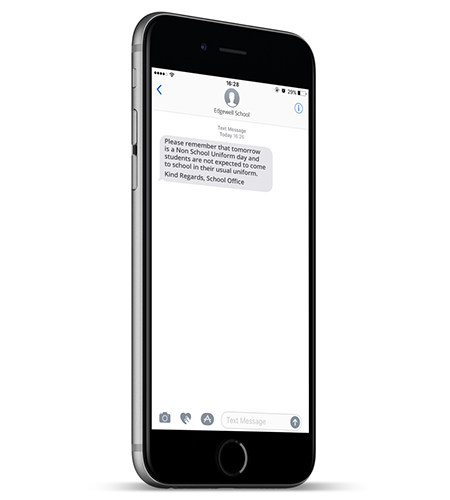 An easy to use messaging system helping you to keep parents updated…
ParentMail's web-based SMS service, enables schools to send a simple SMS message to parents making important communications with parents easier.
The benefits of texting
Compose and send messages in seconds
Create your own templates
Send messages to an individual, group or all parents
See who has opened messages
Inform parents about school closures
Pay as You Go – no expensive all inclusive contracts!
Economy Mode for text message reduction (Unique to ParentMail)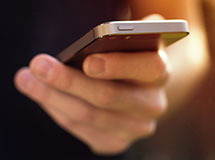 Add text only quote – See if Jess has one
Designed for Parents
With over 3 million parents receiving requests and booking appointments on the go, it's no surprise that we're parent's #1 parents' evening booking system.
Make it personal
Extend your brand into the hands of parent's and send your invitations and reminders instantly to their mobile – all within your very own branded app.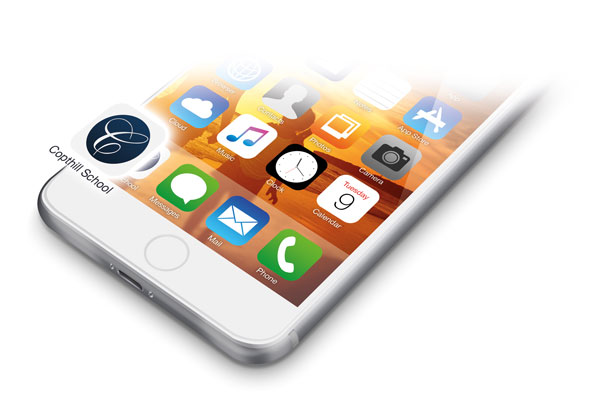 See how Text Messaging could help you
Play video
Join thousands of schools and parents already enjoying the benefits of Messaging
Build ParentMail your way
ParentMail is designed around the needs of schools and parents. Simply start with the services you need and add more when you're ready.
Get in touch
If you would like to know more about what ParentMail can do for your school please enter your details below. Or if you would like a FREE branded app design click here.