Watch our video to see how online payments from +Pay could help your school.
Making School Payments Easier
+Pay, from ParentMail, is the fastest-growing school payments system in the UK. It's trusted by thousands of schools throughout the country to manage and collect online payments from millions of parents. +Pay makes collecting money for everyday items like school meals, trips, activities and uniforms easy, and the need for children to bring cash into school a thing of the past.
Cost-effective
+Pay is extremely cost-effective, with some of the lowest subscription costs on the market. And there are even more savings to be had when combined with ParentMail for complete payments and engagement management, all in one app.
Large secondary schools can spend upwards of £13,000 per year on transaction fees alone and primary school costs can be well into the thousands. With some of the best rates on the markets, we're confident we can reduce these fees for your school.
On top of cost savings, daily, weekly and monthly settlement reports make it easy to manage school payments, and helps keep parent arrears in check.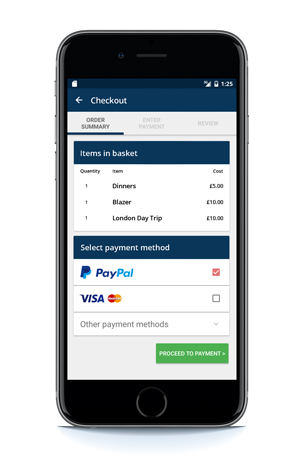 Parent-friendly
+Pay is designed with parents in mind – we know that straightforward and easy school payments encourage more parents to pay online, making the system even more cost-effective for schools.
Our free school money app for parents – available on Android and iOS – lets them securely save payment details, track and manage their child's spending and see the accounts of all their children in one place. +Pay's low balance notifications are included as standard for top up reminders, helping busy parents stay on top of dinner money week in, week out.
Reliable
We know that parents and schools want online payments to make their lives easier, not harder. That's why +Pay is one of the most reliable parent pay platforms on the market, with an impressive 99.9% uptime (and scheduled downtime for maintenance accounting for the rest).
We have a dedicated support team on hand to answer all your +Pay questions.
Additionally, our in-house development team are always working on ways to stay at the forefront of the industry, combining the most recent cutting-edge technology with maximum usability for both school staff and parents.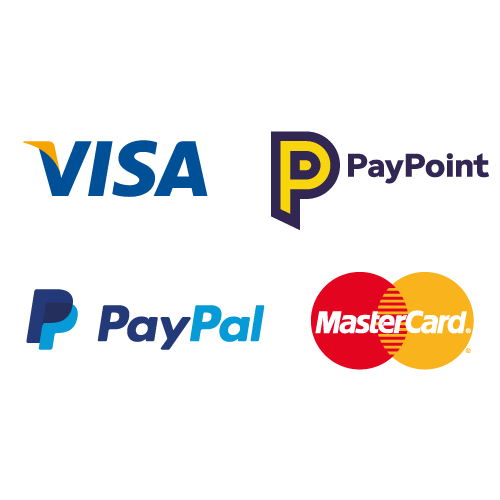 Socially-inclusive
We like to make sure that keeping up with school life is as easy and stress-free as possible for parents.
With +Pay parents can use PayPal, credit & debit cards, AMEX and cash via PayPoint to pay online school payments. So, whether they prefer paying with plastic, on the web or with cash, +Pay has all options covered.
Plus, parent accounts can be accessed on the web, tablet devices or via the free mobile app, and one log in lets parents manage dinner money and payment items for all their children, even across different schools.
And there's more…
Multiple registers lets schools run more than one running balance for  breakfast club, dinner money, and after-school clubs.
Easy management of Free School Meals, Subsidised School Meals and manual payments, where necessary.
Integration with all major MIS and Cashless Catering systems.
Integration with year, form and teaching groups for easy pupil selection.
Simple payment item set up; office staff can test payment items to ensure they're easy for parents to purchase.
Quick and easy set up whether you're new to online payments, or switching from another school payments app provider.
"+Pay was head and shoulders above the rest – the software, design and back office payments were more advanced than any other system we looked at." 
Dan Baker
Business Manager
The Brent Primary School
"With over 70% of parents topping up and paying through +Pay, we're collecting, on average, £15,000 a week for payment items."
Julie Garnett
Headteacher's PA
Kesgrave High School
Dinner money
Collecting and managing dinner money is complicated and time-consuming for most schools.
Our Online School Payment system includes an innovative dinner money solution for schools both with and without cashless catering systems.

Drive financial health and efficiency across your school.
Our group company IRIS Software Group provides IRIS Financials; an award winning financial software solution to help schools with accounting, purchasing, budgeting, asset management, HR, payroll and reporting.
And soon, parents will be able to make school payments in ParentMail and they'll be immediately recorded in IRIS Financials.