Create online data collection forms with ease
No more sending letters home for parents to complete, sign and return; you can now simply set-up your questions within ParentMail, ask parents to respond and then view or output their replies.
Online Form Collection works equally well on its own – or alongside any other communications service you may be using.
Watch our video to see how Online Form Collection can help your school.
Keep your data and information up-to-date:
Parent/guardian contact details
School dinner selections
Medical details and contacts
Dietary information
Enjoy faster permissions:
Obtaining internet, medical or copyright consent
Educational visits
Sex education
Get useful parental opinion:
Ofsted questionnaires
Opinions on school meals
Views on new school initiatives
And, of course, much much more…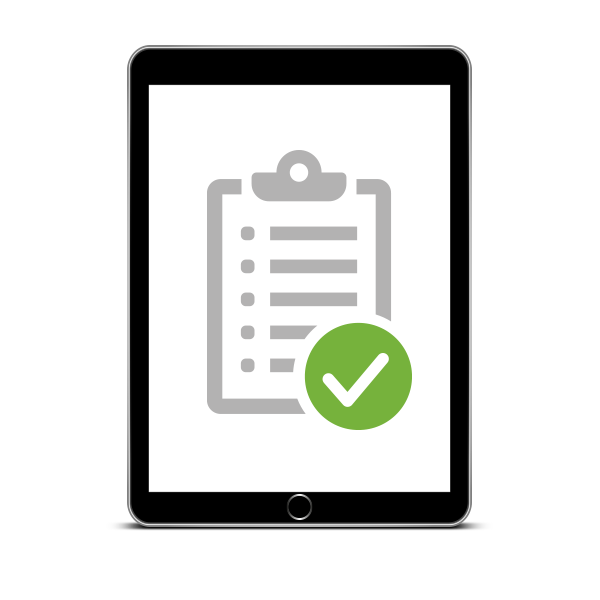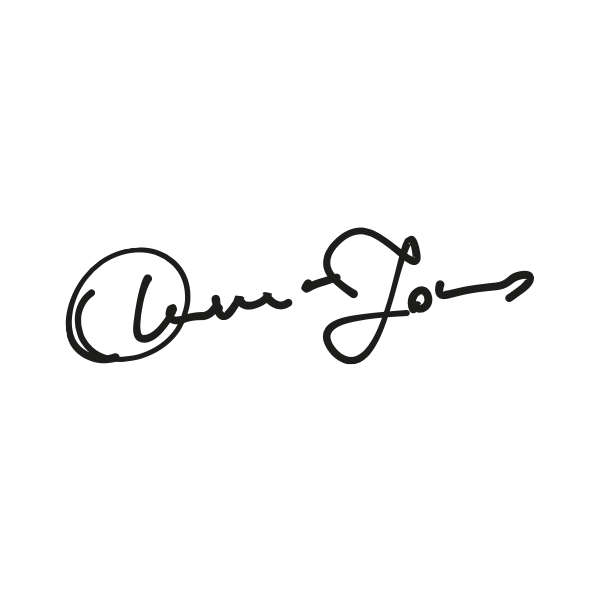 Benefits to you:
No risk of completed forms being lost or mislaid
See who has answered questions and politely nudge those who haven't
Output reports on responses in a variety of formats
No need to send costly, time-consuming letters for parents to sign
Parents are more likely to respond: ParentMail keeps everything to one device
Professional looking forms, at your fingertips
We know you don't always have the time to create data collection forms such as consent forms and other school forms. But your school still needs to get information from parents quickly and efficiently.
That's why we've introduced our "Form Builder Package" – a tool that saves you valuable hours in the day. ParentMail builds five or ten forms for you. Save them in your templates to reuse time and time again.
Interested in our Form Builder Package for your school? Email: info@parentmail.co.uk.
Don't forget, you'll need the Online Form Collection service to get started. Book a demo now and get started building online data collection forms without the fuss.