In 2001, two dads – while chatting at the school gates – discovered they hadn't received a letter from their children's teacher. It wasn't unusual: notes often got mislaid by pupil post and they wondered if they could find a way to do things differently.
With technology backgrounds, Paul Hughes and Martin Temple set about making school communications easier, and more reliable. Their vision? To bring parents and schools closer together.
Today, ParentMail is the UK's most trusted, affordable and effective parental engagement system. As technology has flourished, so has our system's capabilities, transforming the lives of teachers and parents in ways far beyond that very first conversation outside of the school gates.
In October 2017 we were proud to become part of the IRIS Software Group, the sixth largest privately owned software company in the UK and one of the most trusted business-critical software and service providers to UK organisations.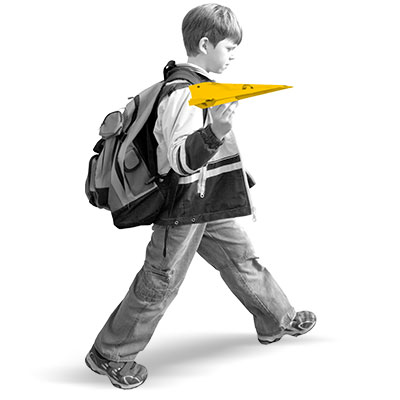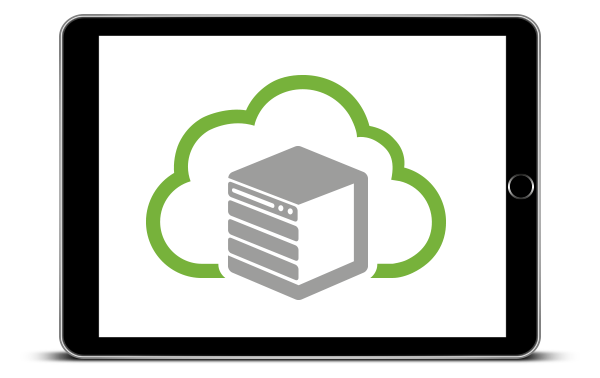 Our Technology
Helping schools perform better through innovative solutions requires world-class technology that grows with demand.
At ParentMail we use the very latest software and cloud-based technology, ensuring unrivalled reliability, speed, security and effectiveness. In fact, we've invested £2 million in our dedicated, feature-rich software, making it easier than ever for schools to send messages and manage payments from parents.
Our Awards
From ICT Company of the Year to highly commended in the eCommerce Awards—we're proud to be recognised for our ongoing commitment to schools and parents.
But we don't let it go to our heads! Truth is, every day we ask: How can we do this better? How can we make life easier for the people who use our system? It's a constant reminder to keep ParentMail at the forefront of innovation and to continually provide a world-class service.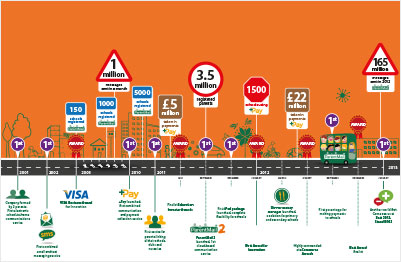 History of Innovation
ParentMail was formed in 2001 by two parents who were frustrated with the lack of communication from their school. Since then, we've come a long way and today we offer the best parental engagement system on the market!
For parents there's real value in our system; we make it easy for parents to read and respond to school requests, and this makes it the most effective parental engagement service school can buy. Take a look at our History of Innovation and see how we've grown over the years…
Our Partners
At ParentMail we partner with many different organisations so that we can improve and enhance the services we offer.