Using the Meetings and Events service enables you to send electronic invitations in a matter of seconds. Parents can accept or decline online, giving you a clear view of the attendee list—all at the click of a button.
Offering total flexibility, you can easily tailor it to whatever type of event you want to hold.
Watch our video to see how Meetings & Events can help your school.
Here's a few things you can do with our Meeting and Events service:
Set up events for parents, students or for both using our 'event building tool'.
Send instant invitations to all, groups or individual parents.
Allow parents to respond online or via your own school branded mobile App.
Receive responses from parents in minutes.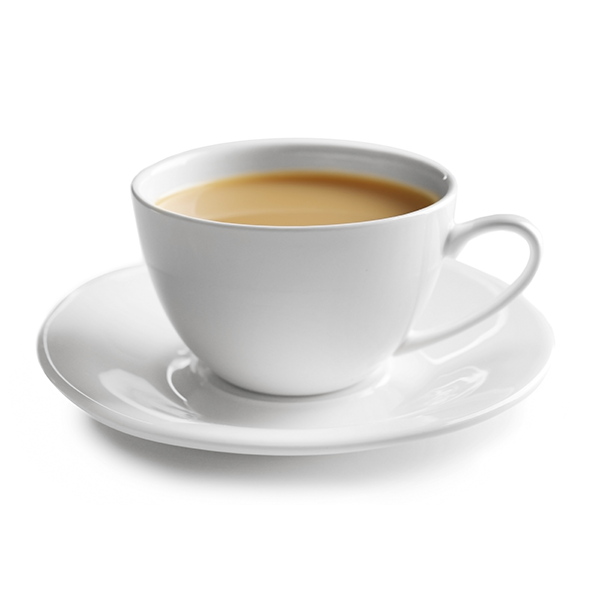 Benefits to you:
See exactly who is attending, and who isn't.
Organise meetings or events based on expected numbers of attendees.
Save hours of admin.
Save hundreds of pounds and avoid waste: only order the refreshments you need.
Use the Meetings and Events service to organise all your student and parent events
For parents:
School plays and performances
Career's evenings
Trip discussions
School assembly's
Awards ceremonies
Behaviour review meetings
Meet the teacher events
For students:
Schools discos
Homework meetings
Gifted and Talented sessions
Group work
School fete
Meetings with teachers
Special project meetings
Head boy/girl meetings
One to one's/development sessions
Easier for parents, better response rates
Parents are busy; and replying to school events isn't always a top priority. Sending an invitation via your School Branded App means they can receive instant notifications on their smartphone – wherever they are. When you make things this easy for parents, you are much more like to get a timely answer, reducing the amount of follow-ups required.