No more missed, lost (or sidestepped) appointments
Did you know, 65% of schools still arrange Parents' Evening by pupil post? This can result in lost or forgotten forms, and children screening their own appointments without discussing with mum and dad.
With our Parents' Evening Manager service, parents are alerted instantly, and can book their appointments on their computer, tablet, or smart phone.
Parents can opt to receive in-app notifications – alerting them instantly when they can book Parents' Evening – making it easier than ever for parents to speak to teachers at a time that works for them.
Watch our video to see how Parents' Evening Manager can help your school.
Parents' Evening Manager is very simple to set-up and use:
Pupil and class details are taken from SIMS or other school MIS
Parents are automatically alerted about the forthcoming event
They log into ParentMail and select the teachers they want to see, and the times they want to see them
With a couple of clicks, you download timetables for your teachers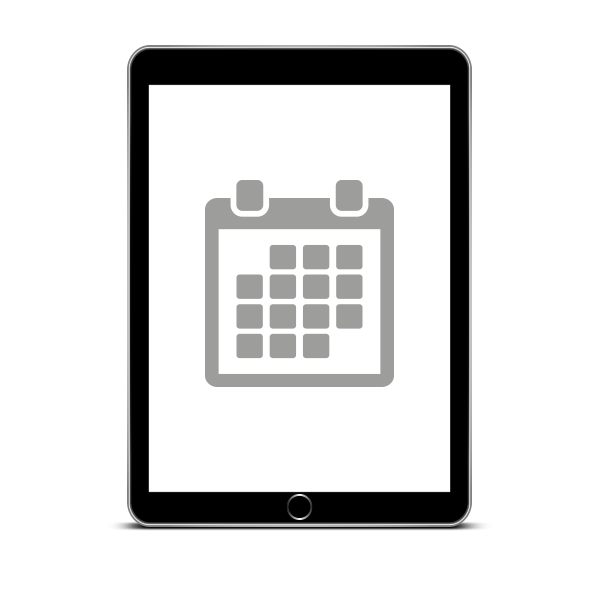 Designed for Primary and Secondary schools, Parents' Evening Manager saves hours of admin, simplifies appointment booking for parents – and gives teachers the information they need to prepare for meetings.
Appointment durations can be pre-set as well as overall times for the event. Manual bookings can be made for parents without internet access and appointments can be changed or deleted if necessary.
Parents feel in control: they can book appointments with the teachers they want to see – and not just who their child prefers they see.
Fully booked? No problem
If a teacher becomes fully booked or a parent can't make a time, the system can offer to book a telephone or Skype appointment.
This ensures valuable communications are never missed.