Easily send an email or text to parents!
Schools can use thousands and even millions of sheets of paper every year, and spend many thousands of pounds on paper, printing, photocopying and postage!
Email and text messaging will make huge savings for your school and ensure you deliver information instantly and straight into the hands of your pupil's parents. With an email or text to parents, communication has never been this easy.
Watch our video to see how Messaging can help your school.
Here's a few things you can easily do with our Messaging App:
Email your school newsletter in seconds
Send a text to parents informing them an after-school club is cancelled
Quickly communicate an update to parents about school closures
Create templates for messages used regularly
Send messages to an individual, a group or all parents
View a history of messages sent and received
See which parents have opened messages
Print copies for any unregistered parents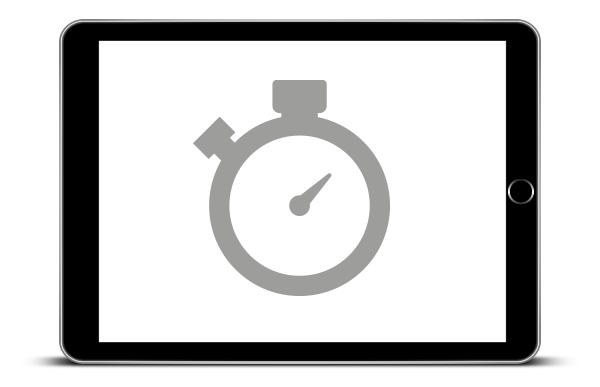 Getting started with ParentMail is quick and easy
With our school communication app we take pupil and parent contact data straight from your MIS system—so you're up and running in minutes.
When parents download the free ParentMail APP you can turn every message into an instant notification—adding another level of speed and reassurance to your communications.
Stay in touch with parents for free
Send FREE messages to parents quickly and reliably. It's the perfect group text app for teachers looking to send school updates and more. Parents use our free mobile app to engage with school news and information with handy in-app messaging.