Making life easier…
Running a busy Nursery requires endless enthusiasm and energy—not to mention time and resources.
Dealing with those inevitable tears and tantrums… keeping anxious mums and dads in the loop… Filling last minute spaces…
ParentMail, takes those tasks that can take hours or days to organise, and condenses them into minutes.
And for parents, keeping on top of the many things they need to do for their children becomes much less stressful.
"ParentMail is perfect for nurseries, being able to communicate with parents efficiently is vital for success."
Kate Plews, Owner   |   Sunbeams Day Nurseries
Join thousands of nurseries already enjoying the benefits of ParentMail
Send invoices and collect fees at a click of a button
Low-cost outlay: no surprise costs—ever.
Reduces admin, freeing up days of your time
Makes your nursery more appealing to prospective parents
Improves communications with parents
Helps fill places
More efficient communication with reduced costs
By communicating and collecting payments electronically, you save time and money by reducing the paper, photocopying, calls and administrative work involved with doing it manually.
And because ParentMail is web-based, messages can be sent from any computer with internet access. Plus there's no software to install or maintain.
Effortless Payment Collection
Speed up invoicing by sending bills to parents en masse – online.
From creating bespoke invoices to delivering them instantly into parents hands, you can now do this this in just a few clicks
Truly socially inclusive
With the widest range of payment options – and the ability to record cash and cheques payments – everyone can pay with ParentMail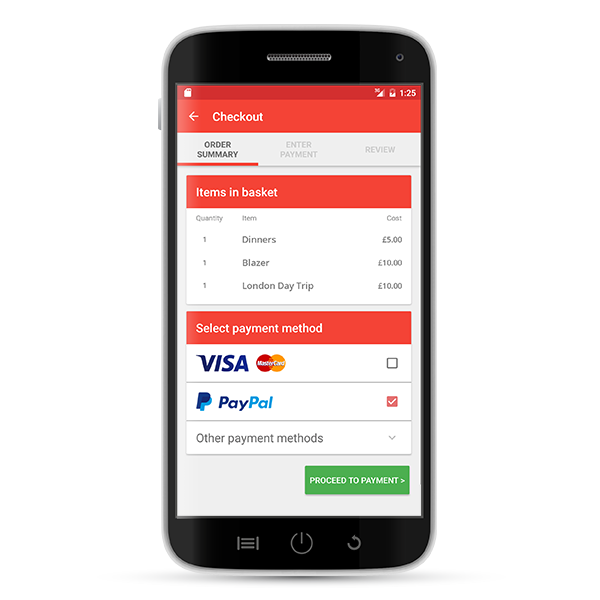 Make it personal
We understand the importance of your brand; the image and reputation you project to your community, parents and not to forget prospective parents.
Now you can extend your brand into the hands of your parent's and send school messages instantly to their mobile – all within your very own Nursery Branded App.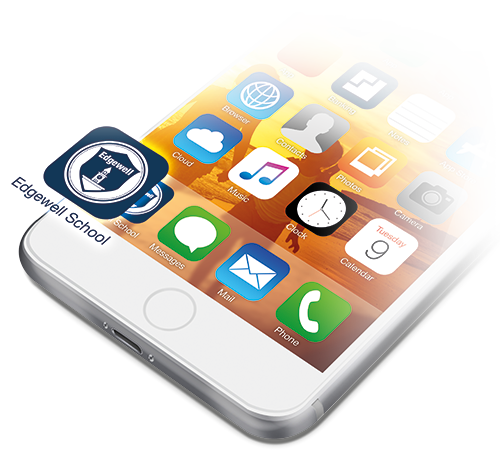 Designed for Parents
With over 3 million parents picking up messages on the go, it's no surprise that we're parent's #1 choice for school communications.
Build ParentMail your way
ParentMail is designed around the needs of schools and parents.
Simply start with the services you need and add more when you're ready.
List of services