Making school communications easier for everyone…
Regular, effective communications with parents is essential for all schools but the numbers involved often makes it expensive and time consuming.
Whether you are sending a message to one parent or a newsletter to all, you can send messages quickly and reliably into your parents hands – and save considerable time and money.
Here's how our Messaging service can help you…
Easy Data Management 
Data can be imported from and kept in sync with your MIS
Reduce Administration
Quickly send messages to individuals, groups or all parents – create templates for those regularly used
Save Money
Reduce paper, print, photocopying, phone and post costs.
 Better Engagement
Easier, reliable and more convenient communications improves school-parent relationships
Fully Inclusive
Printable copies of messages are automatically generated for any  unregistered parents.
Audit Trails
See which parents have opened messages and view a history of all sent
"We need to be able to reach parents easily and reliably and paper just wasn't doing that for us. We wanted to use the best system on the market to help us do that – which is why we chose ParentMail."
Paul Jordan, Headteacher   |   Thames View Infants
Designed for Parents
With over 3 million parents receiving messages on the go, it's no surprise that we're parent's #1 parents' evening booking system.
"I love the fact that I can keep up to date with all the important things going on at my sons school, especially when some letters mysteriously disappear from his book bag."
K Firth
"It's a great and simple way to know everything that's going on in school, and so much better than letters."
S Navin
Make it personal
Extend your brand into the hands of parent's and send your messages and reminders instantly to their mobile – all within your very own branded app.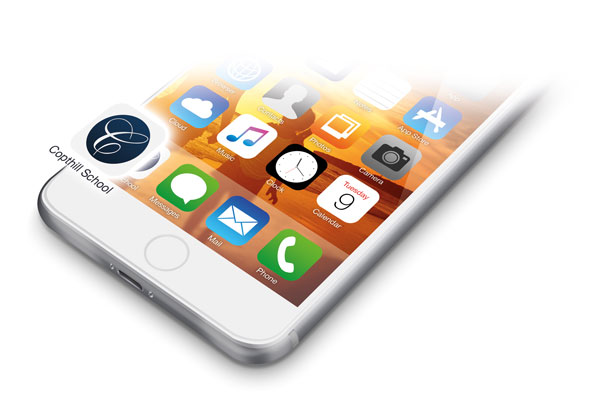 See how Messaging could help you
Messaging video
Join thousands of schools and parents already enjoying the benefits of Messaging
Case studies
Build ParentMail your way
ParentMail is designed around the needs of schools and parents. Simply start with the services you need and add more when you're ready.
Get in touch
If you would like to know more about what ParentMail can do for your school please enter your details below. Or if you would like a FREE branded app design click here.