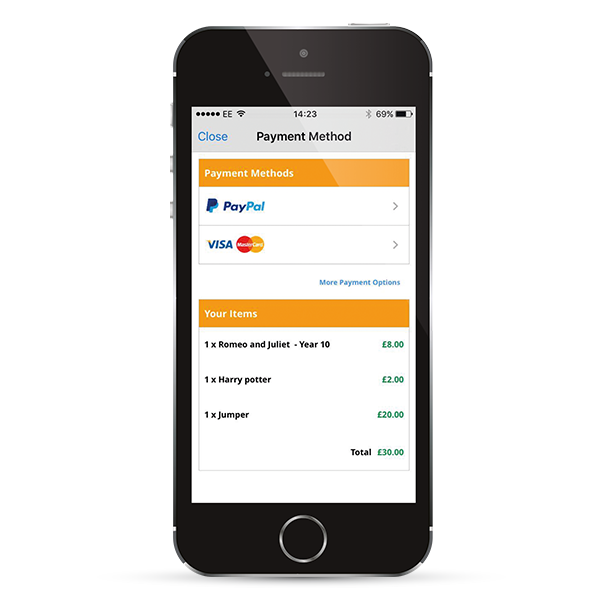 Simplify collecting and managing parent payments…
Collect payments for everyday items like school dinners, trips, activities and school shop products online and make the need for children to carry cash a thing of the past.
With ParentMail, parents are informed electronically about items they need to pay for; they then open their App or login online to pay – and money is transferred directly into your chosen bank account – it's all very easy and secure.
The benefits of collecting payments online with ParentMail
Lowest Transaction Costs
We negotiate with our payment service providers to bring schools the lowest transaction charges
Automatic Reminders
Automatic payment and low balance reminders help ensure parents make payments on time
Complete Payment Solution
Collect payments for everything from dinner money to breakfast club fees; even create your own schools shop
One Basket, One Transaction
Parents can pay for multiple items in a single transaction, helping to minimise costs.

Truly Socially Inclusive
With the widest range of payment options and the ability to record cash and cheques – no parents need be left out
Flexible 24/7 Access
For ultimate convenience, parents can pay using a mobile App or on their tablet or computer
School dinner solutions for schools of all sizes
Collecting and managing dinner money is a complicated and time-consuming for most schools.
ParentMail includes an innovative dinner money solution for schools both with and without cashless catering systems.
Find out more >
Designed with Business Managers in mind, ParentMail provides a total income management solution for schools.
Reduce Debt and Disputes
Full audit trails means debts, payment delays and disputes are kept to a minimum.
Comprehensive Reporting
A complete suite of reports provides visibility and makes banking and reconciliation easy to manage.
Eliminate Cash
Reduce the security risk and admin burden of cash and cheque payments
Our trusted systems are hosted in secure data centres certified to ISO/IEC 27001:2005 – the international standard for information security management.
We've also ensured that online payment system has PCE DSS accreditation, verified as shown by the Trustwave certificate and we comply with the requirements of the Cyber Essentials Scheme.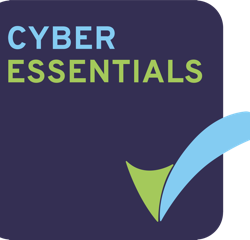 "We looked at the market leaders for online payments and ParentMail
was head and shoulders above the rest."
Dan Baker, Business Manager   |   The Brent Primary School
Designed for parents
With over 3 million parents receiving requests and making payments on the go,
it's no surprise that we're the parent's #1 payment system.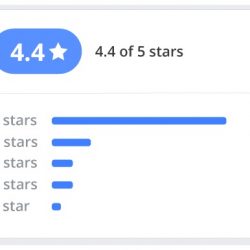 "I love that it works with Paypal. I can pay for school dinners and trips at the click of a button."
M Doherty
"Paying for school dinners and trips is very easy and means that I never forget to send the money."
M Dolphin
Keeping it personal
Extend your brand into the hands of parent's and send your payments requests and reminders instantly to their mobile – all within your very own branded app.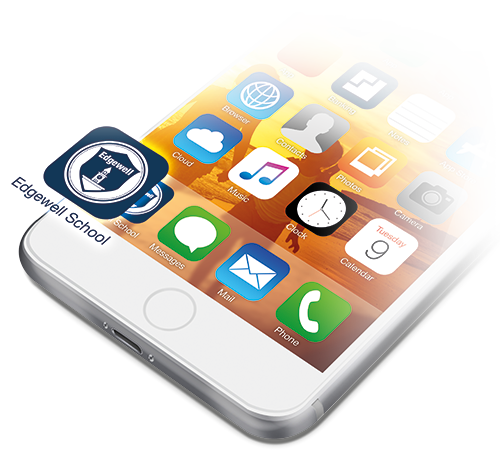 See how Online Payment Collection could help you
Watch Video
Join thousands of users already enjoying the benefits of Online Payment Collection
Payments related blogs/case studies
Build ParentMail your way
ParentMail is designed around the needs of schools and parents.
Simply start with the services you need and add more when you're ready.
Get in touch
If you would like to know more about what ParentMail can do for your school please enter your details below.
Or if you would like a FREE branded app design click here.
Name*                                                 Email*
School/Organisation name*                   Postcode*