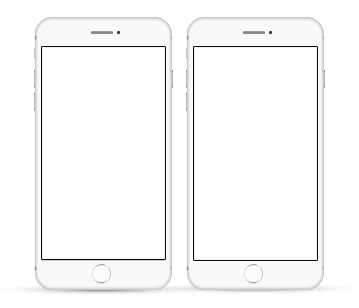 Our Own School App
Personalised school mobile Apps.
Schools and parents can do everything they want; from school desktop to parent mobile in seconds.
Text Only
Text messaging is a great starting place for schools wanting to communicate to parents electronically.
Getting started with ParentMail is quick and easy, we can take pupil and parent contact data straight from your MIS system.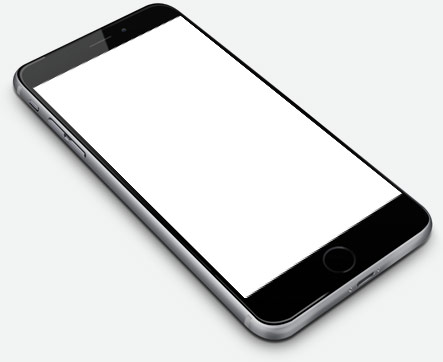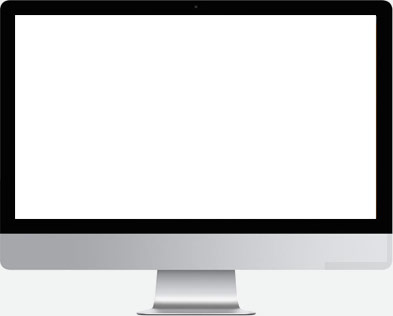 Messaging
Our Messaging App gives schools the best combination of flexibility and functionality, helping to save time, money and improve communications with parents.
Using both email and text messaging helps schools make huge savings by reducing the print, paper and photocopying associated with paper-based communications. You can also reduce phone calls and post costs too.
Online Payments
+Pay – our all NEW online payments system – available now!
+Pay, our online payments App, makes it easy for schools to manage and collect payments from parents for dinner money, trips, events and other items.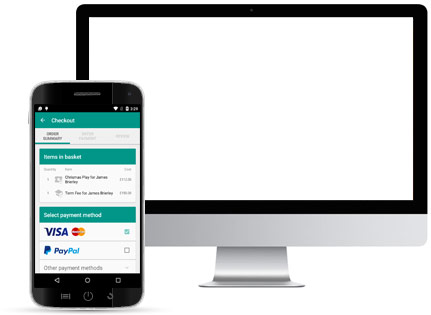 Parents' Evening Manager
Our Parents' Evening Manager App makes organising and managing parents evenings easier for everyone.
Designed with the different needs of Primary and Secondary schools in mind, the Parents' Evening Manager App saves administrative staff time, simplifies appointment booking for parents and pupils – and gives teachers the information they need so they can prepare for meetings.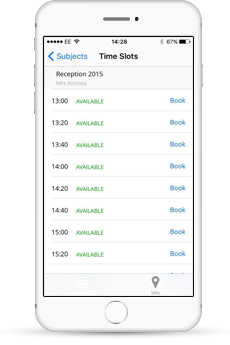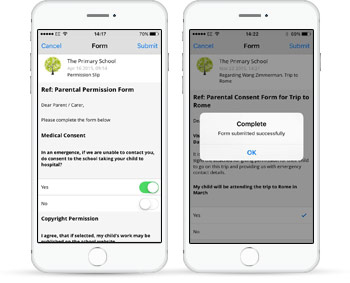 Online Form Collection
Our Online Form Collection App is a must for all schools, making it easy to collect data, school dinner selections, permissions and other information from parents online.
Gone are the days of sending letters home for parents to complete, sign and return; you can now simply set-up your questions within ParentMail, ask parents to respond and then view or output their replies.
Meetings & Events
Whether you're organising a meeting with a single parent, or meetings with many, our new module makes it easy.
With this App, schools can organise meetings and events with ease by sending electronic invitations to parents to accept or decline so it's easy to see who is attending and who is not.