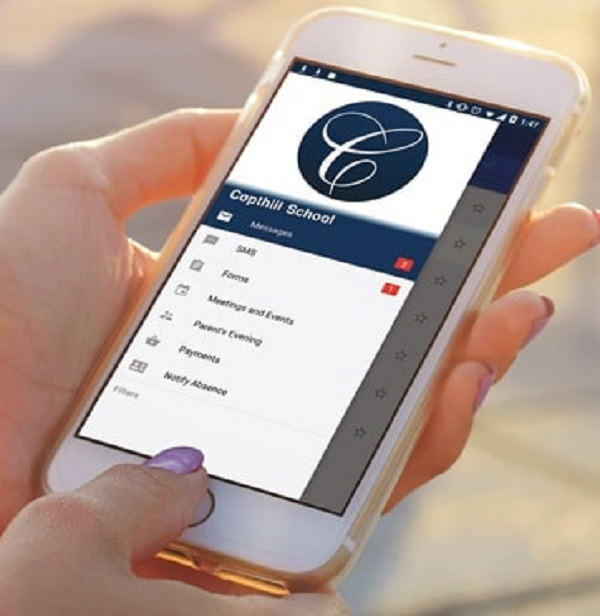 Keeping your communications personal
We understand the importance of your brand; the image and reputation you project to your community, students, parents and not to forget prospective parents.
Now you can put your brand into the hands of your parent's sending messages, payment reminders and invitations instantly to their mobile.
REQUEST YOUR FREE DESIGN
The benefits of a branded app
Better Communication
Send parents messages directly to their phone or tablet, reducing the amount of lost communication.
Saves Money
Messages, forms and parents' evening bookings can all be done online saving you time and money
Simplicity for Parents
Every message, reminder, form, payment item or parents' evening invitation in one place.
Secure Login
Parent's are sent a registration email requesting them to create an account and requests they create a password
Reduced Administration
Response rates are increased whilst admin workload is significantly reduced for both admin staff and finance teams.
Stand Out From The Crowd
With your logo and colours, your app is…yours! Parents simply search for you in the App Store or Google Play
Bespoke Design
Your mobile App will be custom designed for your school, nursery or club using your logo and colours and parents will be able to download it FREE from the App Store and Google play.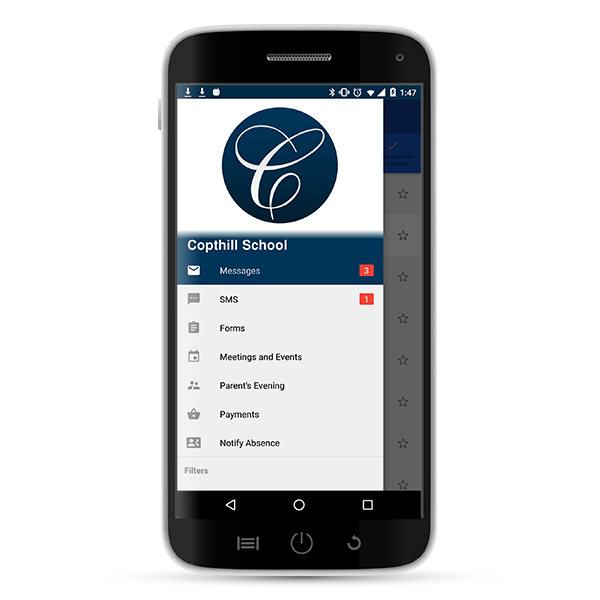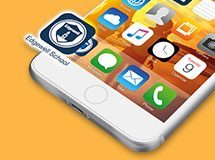 It couldn't be easier…
From creating your bespoke app, releasing it to the App store and Google Play to tailored one-to-one training we're with you every step of the way.
Take the first step and request your FREE design today.
The app just makes life simpler…
Collect payments for dinners, uniforms, trips (and more) from parents
Send Parents' Evening invitations for parents to book
Send forms and surveys for parents to complete
Organise attendance at meetings and events
A secure and reliable platform for everybody involved
And for parents there's no more searching through busy inboxes for important school messages.
"It's a really nice touch that we're sending our information home to parents through our very own app, it makes our communications unique to us!"
Julie Brennan, School Business Manager   |   Brookside Primary School
Designed for parents
With over a million parents receiving requests and making payments on the go,
it's no surprise that we're the parent's #1 communications system.
See how a branded app could help you improve communciations
Watch Video
Join thousands of users already enjoying the benefits
Blogs/Case studies
Tailored to you
ParentMail tailors your app around your needs. Simply start with the services you need and add more when you're ready.
List of services
Get in touch
If you would like to know more about what ParentMail can do for your school please enter your details below.
Name*       Email*
School/Organisation Name*    Postcode*