School Shop
We've launched a School Shop, section designed for Schools looking to improve their service to parents—while saving time and money. Parents can now buy all the traditional items you sell, from uniform to pencil cases straight from their ParentMail account or even using their mobile phone.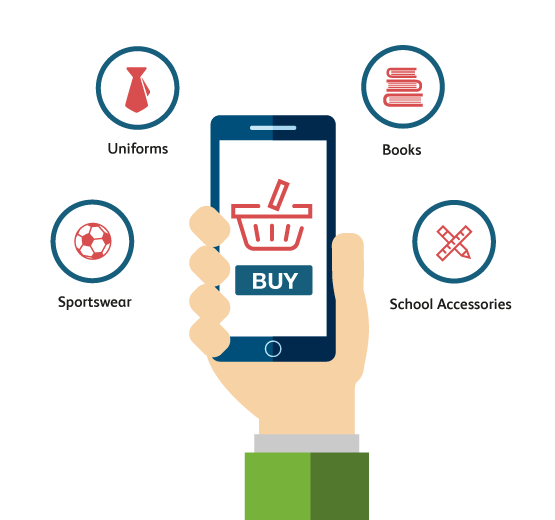 How it works
Parents can view all items available to buy from school inside their account or using the mobile APP on their phones. When an order is placed you are alerted immediately and can hand the item to a student or let a parent know to collect it. It's fast, simple and efficient for both parent and school. No more time-consuming paperwork, or clunky cash payments.
Features

Create your shop items, quickly and easily
Parents can access the school shop using the free ParentMail App.
Set stock quantities and size options: get notified when something is about to sell out.
Fulfilment tracking provides a complete paper trail for easier record keeping.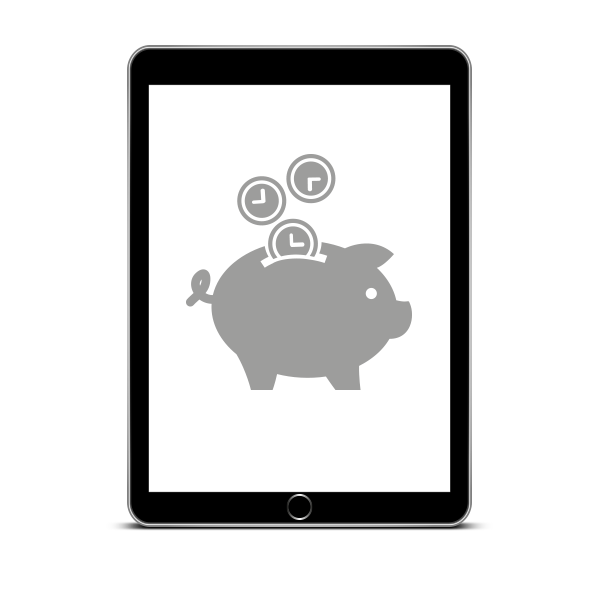 Benefits
Staff save countless hours collecting and banking money
This module is free to use with your +Pay package
Pre-order option allows you to order based on parent's responses.