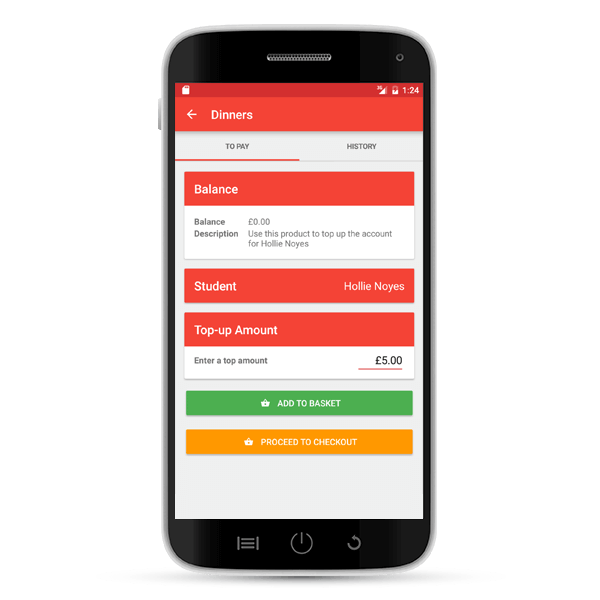 Collecting and managing school dinner money is complicated and time-consuming for most schools.
+Pay is an easy-to-use solution, making it simple for parents to top-up dinner money and for schools to manage and track transactions.
For schools of all sizes
+Pay works for schools with and without cashless catering systems. It integrates with all leading cashless catering providers and there's a built-in register for schools without automated systems.
Create a safer environment – children no longer need to carry cash
Drives efficiency – reduce workload by removing cash from school
Free school branded app – a simple and convenient way for parents to pay
Socially inclusive – widest range of payment options; credit/debit cards, PayPoint, PayCash and the only system with 'friction free' payments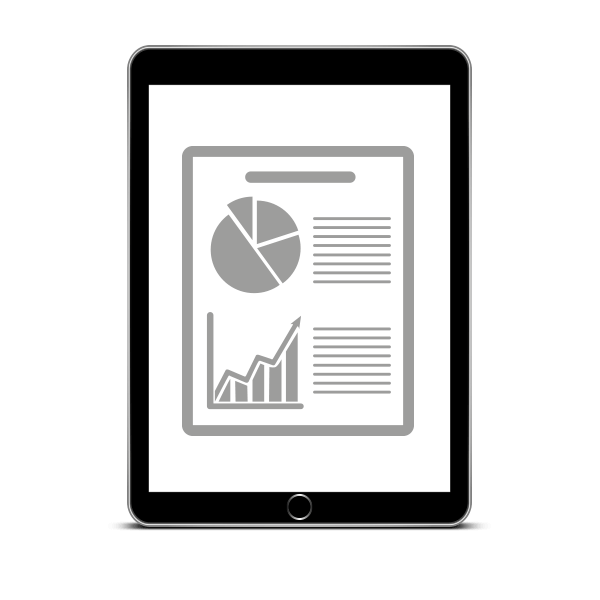 Easy for schools: 
Flexible price bands
Comprehensive meal income reports
Payments settled into school or catering accounts
Increase school meal uptake and spend without additional administration.
Easy for parents: 
Top-up payments on their mobile or computer
No more searching for cash or cheque books
Alerts remind them when payments are due
Parents can have complete peace of mind knowing payments have reached their school.
+Pay, the simplest and most effective online payment system available to schools.