Making life easier for schools
Our Online Payments system is trusted by thousands of schools throughout the UK to manage and collect payments from millions of parents for everyday items like school meals, trips, activities and uniforms – making the need for children to bring cash into school a thing of the past.
Watch our video to see how our Online Payments system can help your school.
Socially Inclusive
The socially inclusive platform, allows for payments to be made between parents and schools without the need for staff to handle cash, freeing up time normally spent counting and banking money currently being handled through the school office. Parents can pay for items using the option that best suits them – From friction free payments with PayPal to topping up with the week shop via PayPoint, you put the parent in control.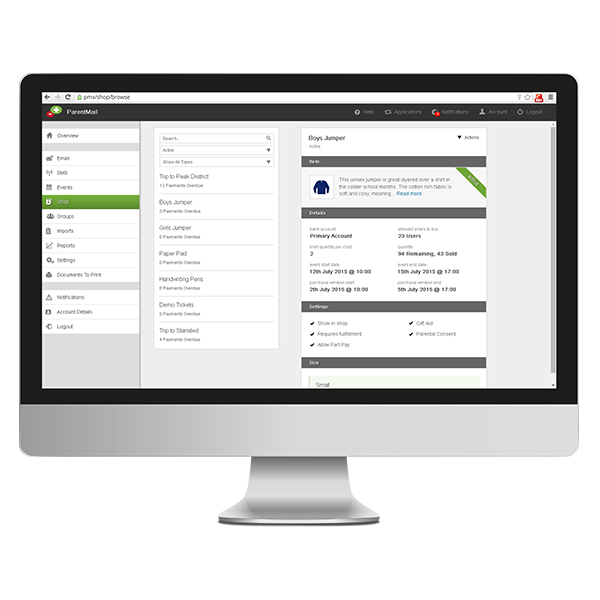 With Online Payments:
Parents are instantly informed about items they need to pay.

Parents can effortlessly pay using their mobile or computer and the money is transferred directly into your bank account

Cash, cheque and voucher payments are easily recorded for those parents who find them more convenient.

 
Great for parents too:
Make payments instantly on mobile, tablet or PC

No need for cash or cheques

Keep track of dinner money

Reminders for payments due

Pay across multiple schools with one login
Dinner money
Collecting and managing dinner money is complicated and time-consuming for most schools.
Our Online Payment system includes an innovative dinner money solution for schools both with and without cashless catering systems.
School shop
With more and more parents using their smartphones or computers to shop, have you ever asked yourself how could we get our school online?
Thanks to Your Own School Shop you can now sell all your items, from uniforms to pencil cases effortlessly online.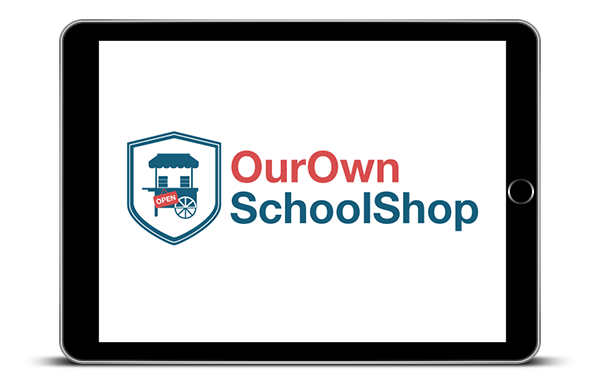 Drive financial health and efficiency across your school.
Our group company PS Financials provides an award winning financial software solution to help schools with accounting, purchasing, budgeting, asset management, HR, payroll and reporting.
And soon, parents will be able to make payments in ParentMail and they'll be immediately recorded in PS Financials.