Managing dinner money is complex and time-consuming, often requiring hours of administration to collect, collate and bank cash and cheque payments.
ParentMail is an easy-to-use solution, making it simple for parents to top-up dinner money online and for schools to manage and track transactions.
The benefits of online dinner money collection
Low Balance Reminders
Parents get notified automatically when their balance is running low helping schools reduce debt
Creates A Safer Environment
Children no longer need to carry cash
Flexible Access
Parents can pay online via a phone, tablet or computer – anytime, anywhere
Drives Efficiency
Reduced workload by removing cash from school
Truly Socially Inclusive
With the widest range of payment options anybody can pay with ParentMail
Easy Reconciliation
All balances are net settle to your chosen bank account and with our reports reconciliation is a breeze

"ParentMail integrates with our cashless catering provider which means we've really simplified how students and staff pay for school dinners."
Michael Davies, School Business Manager   |   Carlton le Willows Academy
Making life simpler for Business Managers
Our system is designed with Business Managers in mind
Auto Alerts and Reminders
Notify parents when their balance becomes low or automatically send payment reminders.
Easy To Access Reports
Our detailed reports makes banking and reconciliation easy to manage.
Multiple Bank Accounts
Ensuring payments are paid into the account you need them to be.
Solutions for schools of all sizes
ParentMail links with all major cashless catering providers and for those schools that do not utilise this hardware, we have an in-built Dinner Money Register to manage all aspects of dinner money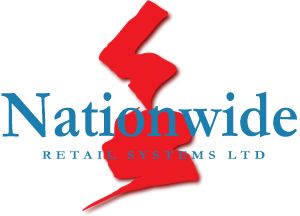 "I love that i can top up school lunch money on line and on the go and get alerts when the balance is low."
T Johns
"I use it to top up my children's dinner money, it's very easy to use and I like to keep an eye on what food my children are buying."
I Jackson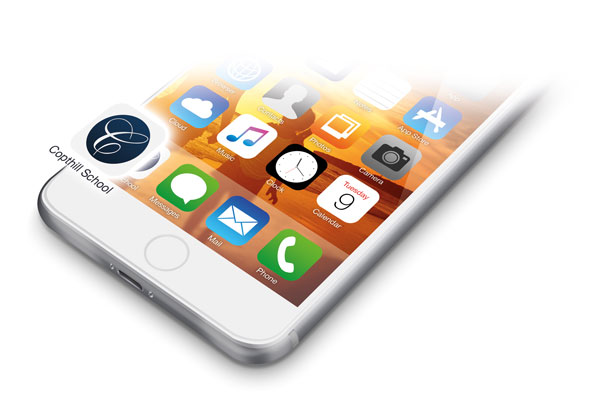 Keeping it personal
Extend your brand into the hands of parent's and send your dinner money payments requests and reminders instantly to their mobile – all within your very own branded app.
Take the first step and request your FREE design today.
Join thousands of users already enjoying the benefits of Online Payment Collection
Build ParentMail your way
ParentMail is designed around the needs of schools and parents. Simply start with the services you need and add more when you're ready.
Get in touch
If you would like to know more about what ParentMail can do for your school please enter your details below.