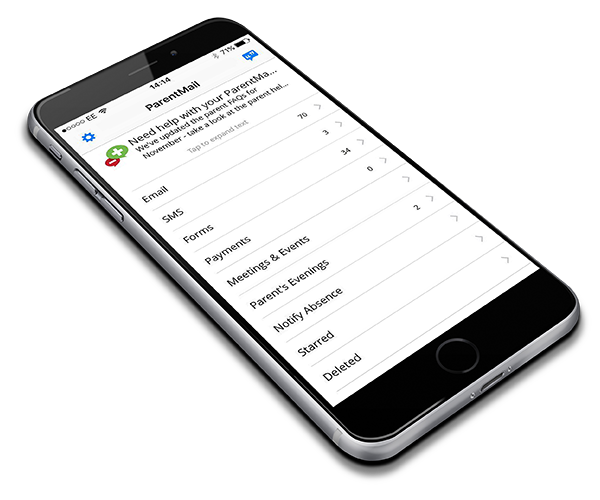 Running a busy Nursery requires endless enthusiasm and energy—not to mention time and resources.
Dealing with those inevitable tears and tantrums… keeping anxious mums and dads in the loop… Filling last minute spaces…
ParentMail, takes those tasks that can take hours or days to organise, and condenses them into minutes.
Private and government-funded nurseries throughout the UK, say it's the most efficient parent communications and online payment system available—instantly improving their quality of service, while reducing costs and workload.
Why?
Parents can access everything on their computer or smartphone, from one logical user-friendly interface. This means they're much more likely to receive and respond to your message in a timely manner.
It's socially inclusive. People who want to use traditional communications over digital, are easily accommodated.
The modular system allows you to pick the right apps for your Nurseries needs. Add more functionality, today or tomorrow.
ParentMail brings nurseries and parents closer together, reassuring parents, whilst demonstrating your commitment to quality care.
Instead of running several platforms side by side, having one system makes things easier for staff and convenient for parents.  Integration with SIMS and other MIS systems make things very easy  to set-up and update.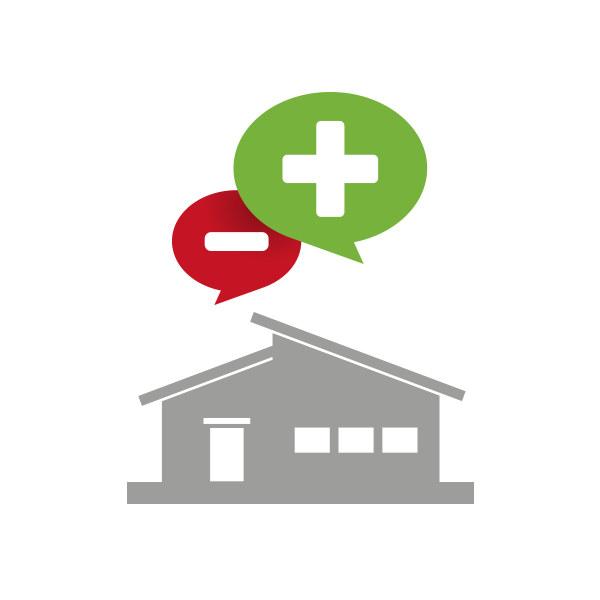 Here's a few ways we can help Nurseries:
Collect and manage Nursery feeds faster
Parents can easily pay online using their preferred method
You can email your newsletter straight into parents' hands
Swiftly keep parents informed by text
Stay in touch with prospective families to fill last-minute spaces
Gather guardian feedback using online surveys
Supremely user-friendly: anyone can use it
How can ParentMail benefit your Nursery?
Very low-cost outlay: no surprise costs—ever.
Reduces your admin, freeing up days of your time
Reduces your environmental impact
Makes your Nursery a more attractive proposition for prospective parents
More efficient communication: reduced costs
By communicating and collecting payments electronically, you save time and money by reducing the paper, photocopying, calls and administrative work involved with doing it manually. And because ParentMail is web-based, messages can be sent from any computer with internet access. Plus there's no software to install or maintain.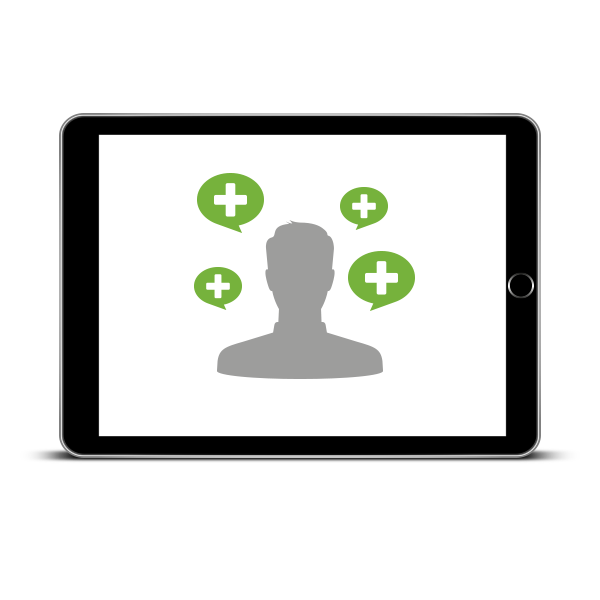 What's in it for the parents?
Parents download the free app on to their smartphone or computer
One single login (No more managing multiple passwords!)
Logical and user-friendly: get up and running in minutes
Information at their fingertips: no more waiting for the post
Socially inclusive: accommodates anyone who doesn't use a smartphone or computer
Interested in seeing how ParentMail can help your Nursery?
Simply complete the form below and we'll be in touch.
* These fields are required.