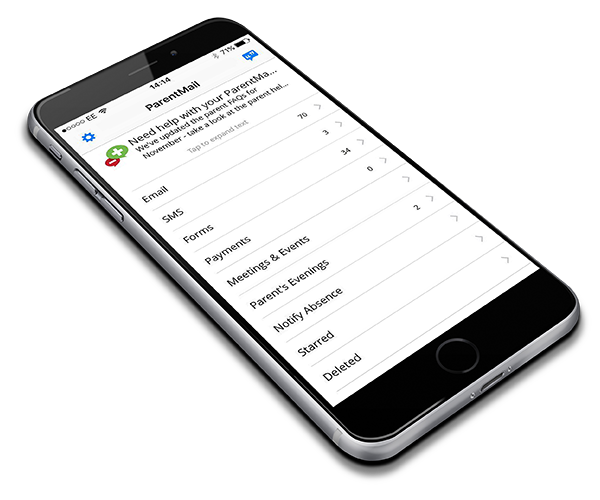 Running a Children's Club is hugely rewarding but can also be very time consuming.
Collecting payments… Getting parent permissions… Maintaining up-to-date data… Organising trips…
ParentMail reduces your workload by providing a quick, easy way to communicate and collect payments from parents.
With Children's Clubs up and down the country are saying it's the most efficient parent communications and online payment system—wiping out hours, or even days of admin in one fell swoop, while saving significant amounts of cash.
Why?
ParentMail is already used by thousands of schools and clubs across the UK and many parents are already using our service, which make it really easy for you to set-up and use.
Parents can access everything on their computer or smartphone, from one logical user-friendly interface. You'll see an instant increase in responses and payments.
It's socially inclusive. People who use traditional communications over digital, are easily accommodated.
The modular system allows you to pick the right apps for your Children's Club needs. Add more functionality, if and when you need it.
ParentMail brings Children's Clubs and parents closer together, ensuring the smooth running of your club and happier, more productive children.
Instead of running several platforms, one system makes things easier for staff and more convenient for parents.  Integration with SIMS and other MIS systems make things painless to set-up and update.
Because ParentMail is web-based, messages can be sent from any computer with internet access; and there's no software to install or maintain.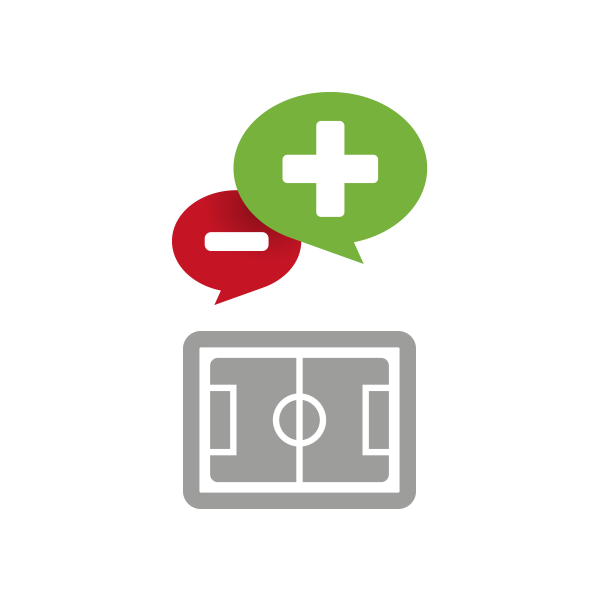 Here's a few ways we can help Children's Clubs:
Replace pupil post by emailing information home to parents
Send texts to parents when you need to contact them quickly
Collect and manage subscriptions and fees
Parents can conveniently pay online
Email forms and permissions to parents to complete electronically (guaranteeing faster turnaround times)
Create your own online shop
How can ParentMail benefit your Children's Club?
Very low-cost outlay: no surprise costs—ever.
Reduces your admin, freeing up days of your time
Reduces your environmental impact
Supremely user-friendly: anyone can use it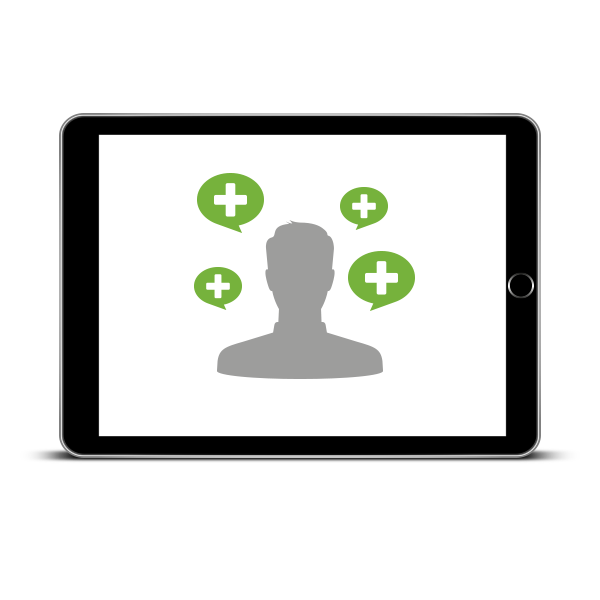 What's in it for the parents?
Parents download the free app on to their smartphone or computer
One single login (No more managing multiple passwords!)
Logical and user-friendly: get up and running in minutes
Information at their fingertips: no more waiting for the post
Socially inclusive: accommodates anyone who doesn't use a smartphone or computer
Interested in seeing how ParentMail can help your Club?
Simply complete the form below and we'll be in touch.
* These fields are required.