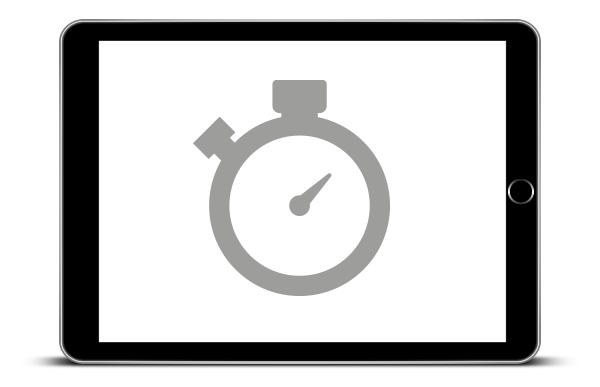 Is your school moving toward Multi Academy Trusts?
Are you under constant pressure to improve efficiencies and drive standards forward?
ParentMail is changing the way schools work by removing the challenges that operating multiple platforms brings; improving efficiencies and delivering cost savings across your group of schools.
How can ParentMail help you?
One login, multiple schools: Leaders can access all schools within a trust from one central account.

Centralised functionally for all schools:

School administration and reporting can be controlled centrally.

Group purchasing agreements:

By consolidating systems, cost savings and best practices can be implemented across all schools.

Access for all staff:

Different users can have different access and permissions.

Improved communication through pupil transition:

Communicate directly with parents during the movement of pupils from school to school.

More support than any other provider:

Our dedicated team are here to provide all the training you need, whilst our ongoing support is industry leading.
ParentMail's modular platform ensures you only use the services you need today. Add functionality if, as and when you need it. Only pay for what you use.
Our phased implementation plan allows you to bring your other schools on board once contracts with other suppliers have expired.
Interested in seeing how ParentMail can help your Multi-Academy Trust?
Simply complete the form below and we'll be in touch.
* These fields are required.