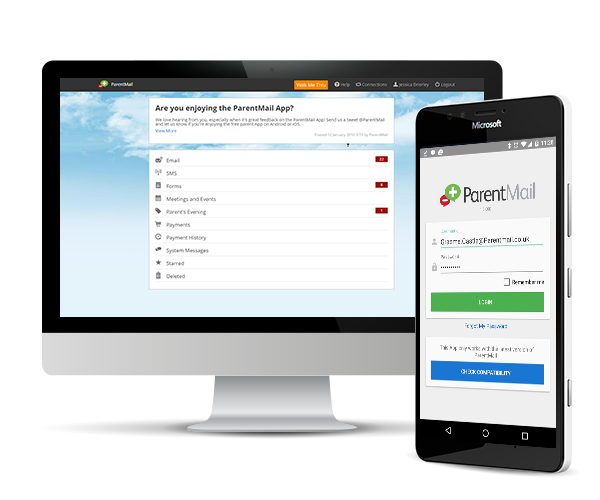 Saving Academy Trusts time and money…
We understand the pressures on school budgets and increased competition. With ParentMail, those tasks that take hours or days to process can be tackled in minutes.
From sending monthly newsletters or collecting payments for trips to arranging parents' evenings, we've got it all in one system.
Making life simpler…
Every Trust is different and we have the flexibility and experience to meet your requirements.
And for parents, keeping on top of the many things they need to do for their children becomes much less stressful…
…meaning you get the best response.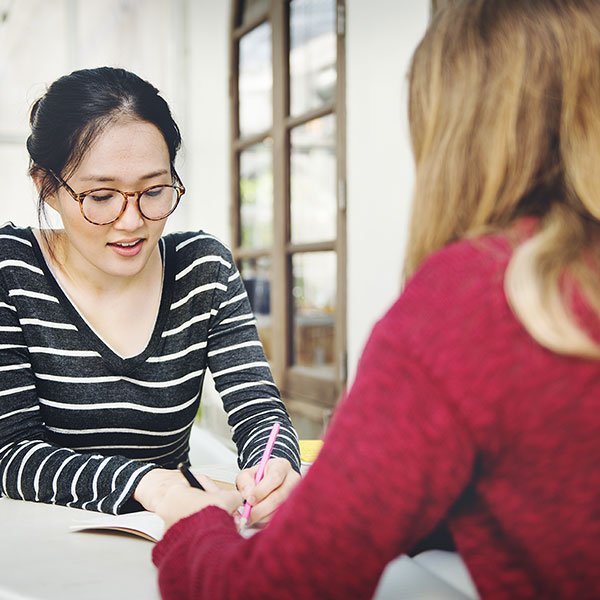 Enjoy the benefits of ParentMail
One Login, Multiple Schools
Leaders can access all schools within a Trust from one central account.
Role-Based Access Control
Set different access and permission rights for specific users.
Centralised Functionally
School administration and reporting can be controlled centrally.
Improved Communication
Communicate with parents during the move of pupils from school to school.
Group Purchasing
Cost savings and best practices can be implemented across all schools.
Best Supported Provider
Our dedicated team are on hand to provide training and support.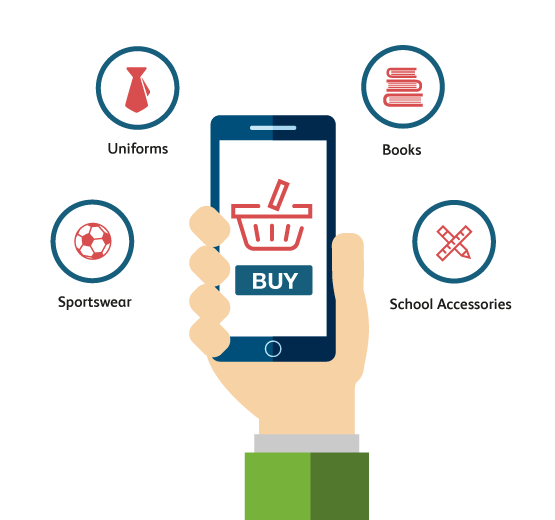 Effortless payment collection
Collect and manage parent payments for dinner money, trips as well as breakfast and after school clubs. Even create your own school shop.
Truly socially inclusive
With the widest range of payment options – and the ability to record cash and cheques payments – everyone can pay with ParentMail
Keeping it personal
We understand the importance of a school's brand; the image and reputation you project to your community, students, parents and not to forget prospective parents.
Now you can extend your school brand into the hands of your parent's and send school communications  instantly to their mobile – all within your very own Trust Branded App.
Or tailor your communications to each school with their own individual School Branded App.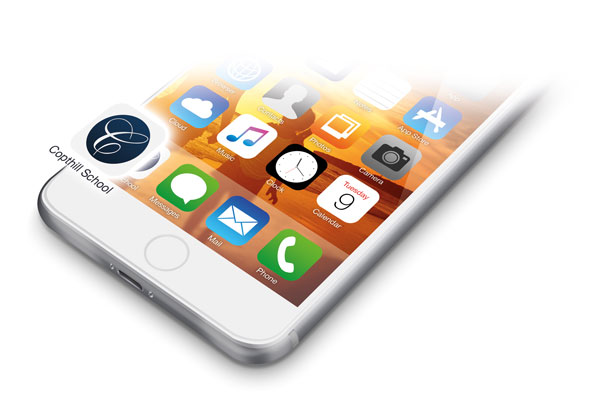 ParentMail's for everyone…
Head Teachers
ParentMail connects schools and parents, resulting in better parental engagement and improved student achievement and with your own branded app we promote your brand.
Business Managers
By going paperless, sending communications home and collecting payments through ParentMail, the average schools saves thousands each year and reduces debt.
Offices Managers
ParentMail offers huge benefits for office managers by reducing workload, boosting responses from parents, simplifying the organisation of parents' evening and saving printing costs.
Designed for Parents
With over 3 million parents picking up school messages on the go, it's no surprise that we're parent's #1 choice for school communications.
Facebook image and parent quotes
Build ParentMail your way
ParentMail is designed around the needs of schools and parents.
Simply start with the services you need and add more when you're ready.
Get in touch
If you would like to know more about what ParentMail can do for your school please enter your details below.
Or if you would like a FREE branded app design click here.
Name*                                                 Email*
School/Organisation name*                   Postcode*