+Pay

+Pay - our all NEW online payments system - available now!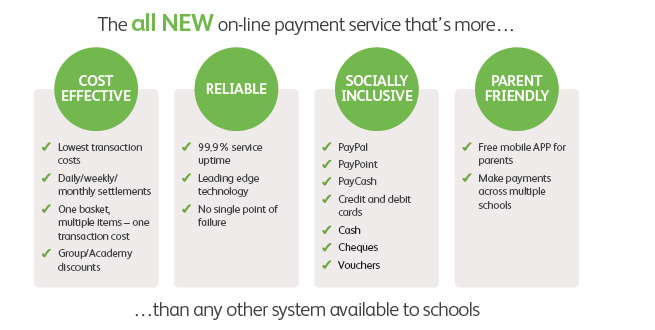 +Pay, our online payments App, makes it easy for schools to manage and collect payments from parents for dinner money, trips, events and other items.
Over 90% of parents say they would prefer to pay for school items online, for them it's easier and more convenient than sending cash or cheques into school.
With +Pay, schools inform parents by email and/or text about items they need to pay. Parents then pay on their mobile or computer and money is transferred directly into the school bank account – it's all very easy and secure.
Cash, cheque and voucher payment can still be recorded so parents can pay whichever way is most convenient to them.
+Pay is great for parents too: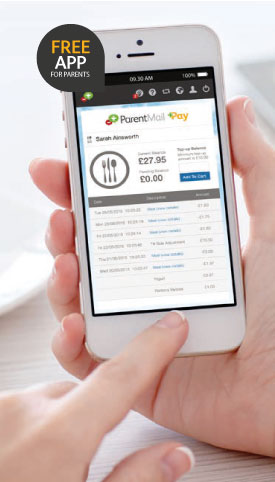 • Make instant payments on mobile, tablet or PC
• No need for cash or cheques
• Keep track of dinner money
• Reminders for payments due
• Pay across multiple schools
We make things easier for parents, so schools get a better response
Dinner Money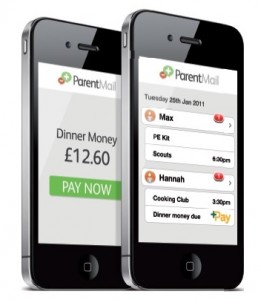 Collecting and managing dinner money is complicated and time-consuming for most schools. +Pay includes an innovative dinner money solution for schools both with and without cashless catering systems.
For schools with cashless catering: +Pay integrates with all the main systems (click here for details) so parents can top-up dinner money online.
Depending on the cashless catering system installed, parents may also be able to see menus and what their child had for dinner within their ParentMail account.
Schools without cashless catering: Schools can use our built-in Dinner Register to record meals taken each day.
Both systems work like this:
1) Parents pre-pay into their account online
2) Pupils take a meal and pass through the cashless till (cashless catering) or schools reconcile dinners each day or week (without cashless catering)
3) The cost of the meal is deducted from each parents' account
4) Parents are reminded to top-up when their balance falls low.
Within Dinner Money Manager, different cost structures can be accommodated as well as sibling discounts and free and subsidised school meals.
Security
+Pay is a safe, secure environment, accredited to PCI DSS (Payment Card Industry Data Security Standards) Level 1. It employs 3D Secure authentication to minimise risk and does not store card details.




Other Great Apps:
Parents Evening Manager

Email & Text

Forms Permissions & Surveys
"I no longer have the headache of recording the money that comes in, and it's so much easier to chase those parents who've forgotten to pay. The whole package of ParentMail is fantastic, but +Pay has really made my life easier.""
Ann House, School Administrator at Beckington CE First School